Data Reporting and Enterprise Environmental Management Solutions (DREEM) is a cloud-hosted solution that brings simplicity & powerfulness to the day to day tasks of the sustainability world; by simplifying the user experience while maintaining the capability to crunch, manipulate, analyze & report on data.
Our approach is simple but very effective. First, we analyze your environmental, sustainability and ESG data and requirements, we then give you a customized plan on how we can use DREEM to manage all those requirements, and finally we execute the plan by implementing the requirements and configuring the metrics in DREEM. 
DREEM is built with end users in mind, highly configurable; you can be up and running in no time. Its user interface is very similar to spreadsheets, and users experience a short learning curve. It also incorporates sophisticated graphic analysis and reporting capabilities (Business Intelligence), which enable users to easily produce management reports that intuitively convey complex relationships and trends. Drilldown capabilities in the graphics enable users to review the detailed data underlying graphic summary charts with just a few clicks. DREEM specifically targets sustainability and environmental management, and incorporates features enabling users to track, analyze, and report upon events with sustainability and environmental implications. This includes both required governmental and management reporting.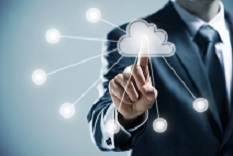 Simple
DREEM uses a simple interface in which you can define as many columns, use formulas, sort, filter, & group. Entering data, reporting, and defining calculations are now simple tasks, as simple as doing them in a spreadsheet.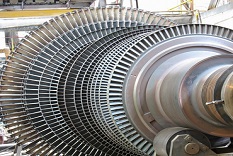 Powerful
Powerful calculation engine with fully fledged expression editor loaded with pre-defined functions. Whether you use it to calculate your standard pollutant emissions, GHG emissions, GRI, or any of your business metrics, it is always a simple task to do.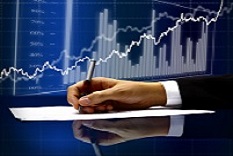 Intelligent
Utilizes a powerful BI module with vivid charts, maps, graphs, and pivots. This highly customizable and dynamic module is a must-have in today's businesses to allow users to analyze their data with quick setup and ability to drill down capabilities.