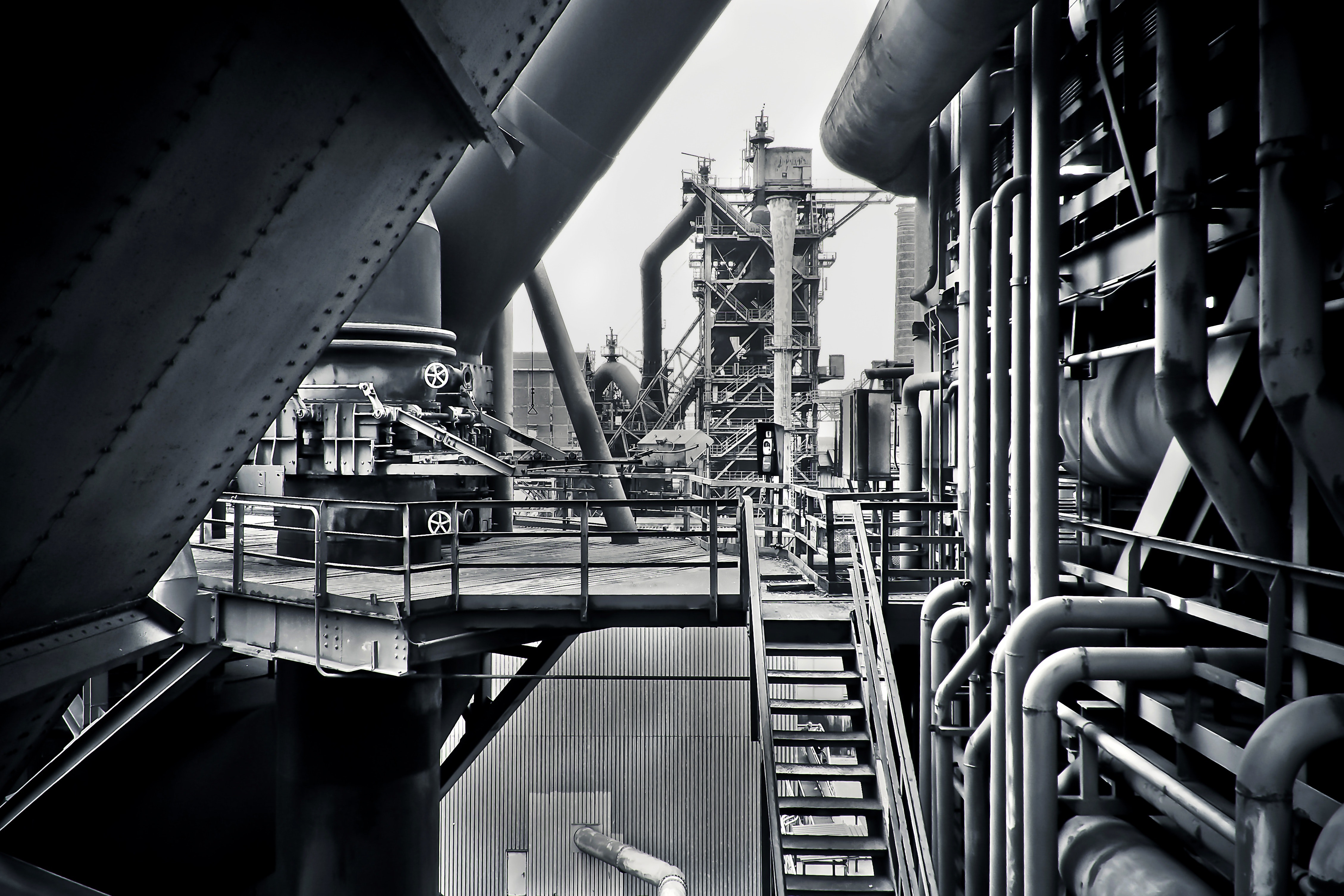 Highly Configurable
The sustainability market is full of different software solutions which makes choosing a package to implement a daunting task. The complexity that comes with existing software packages is due to the intricacy of compliance requirements and metrics. "One Size Fits All" concept does not work in this market. With DREEM, you configure the application to fit your business and not vice versa.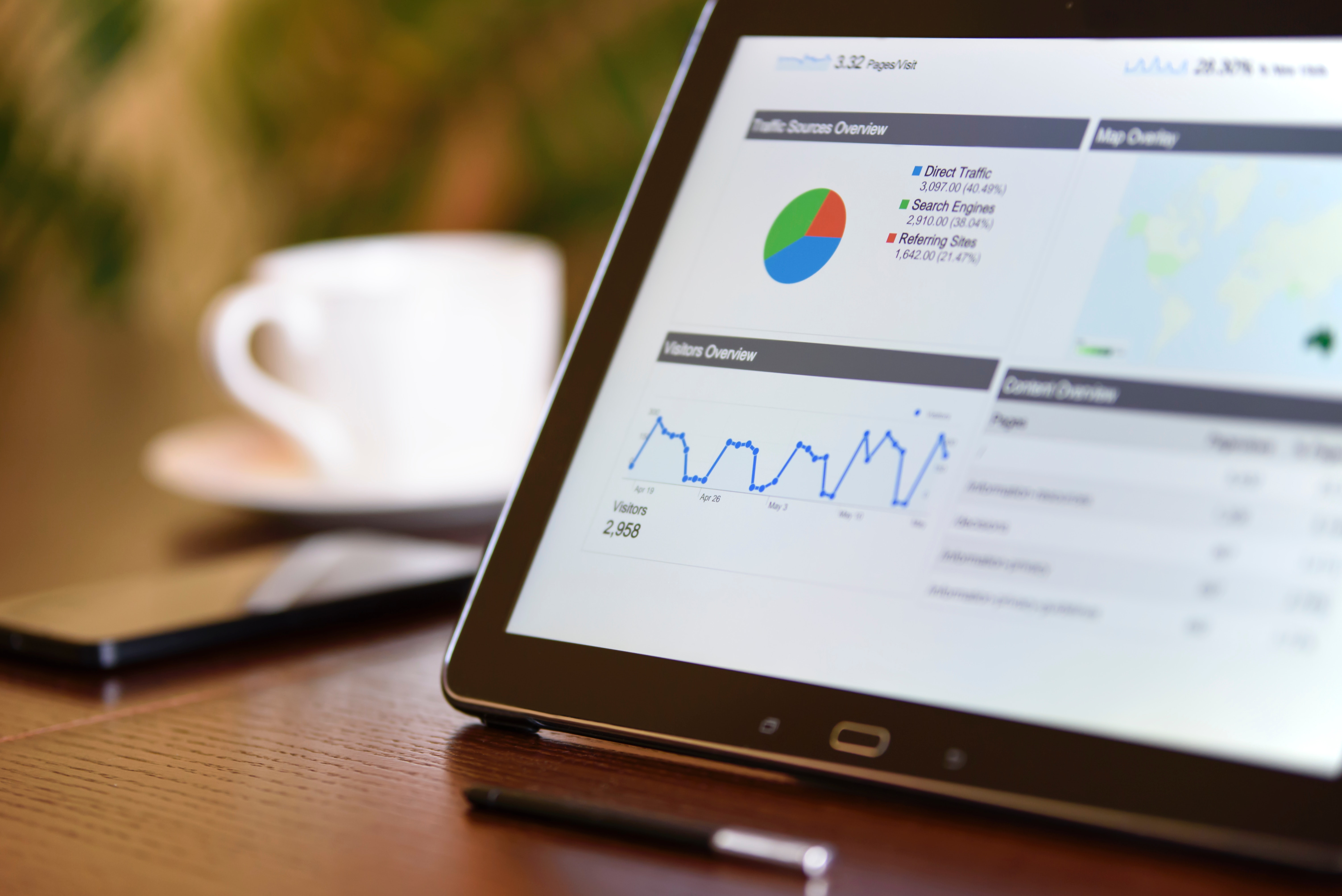 Dynamic Dashboards
Dynamic dashboards and performance analysis reports which allows you to analyze and compare your data for each source and aggregate results up to the site level. Get data from DREEM in real time and no need to wait for background processes or cubes to manipulate the data; your data is as real time as you want it to be.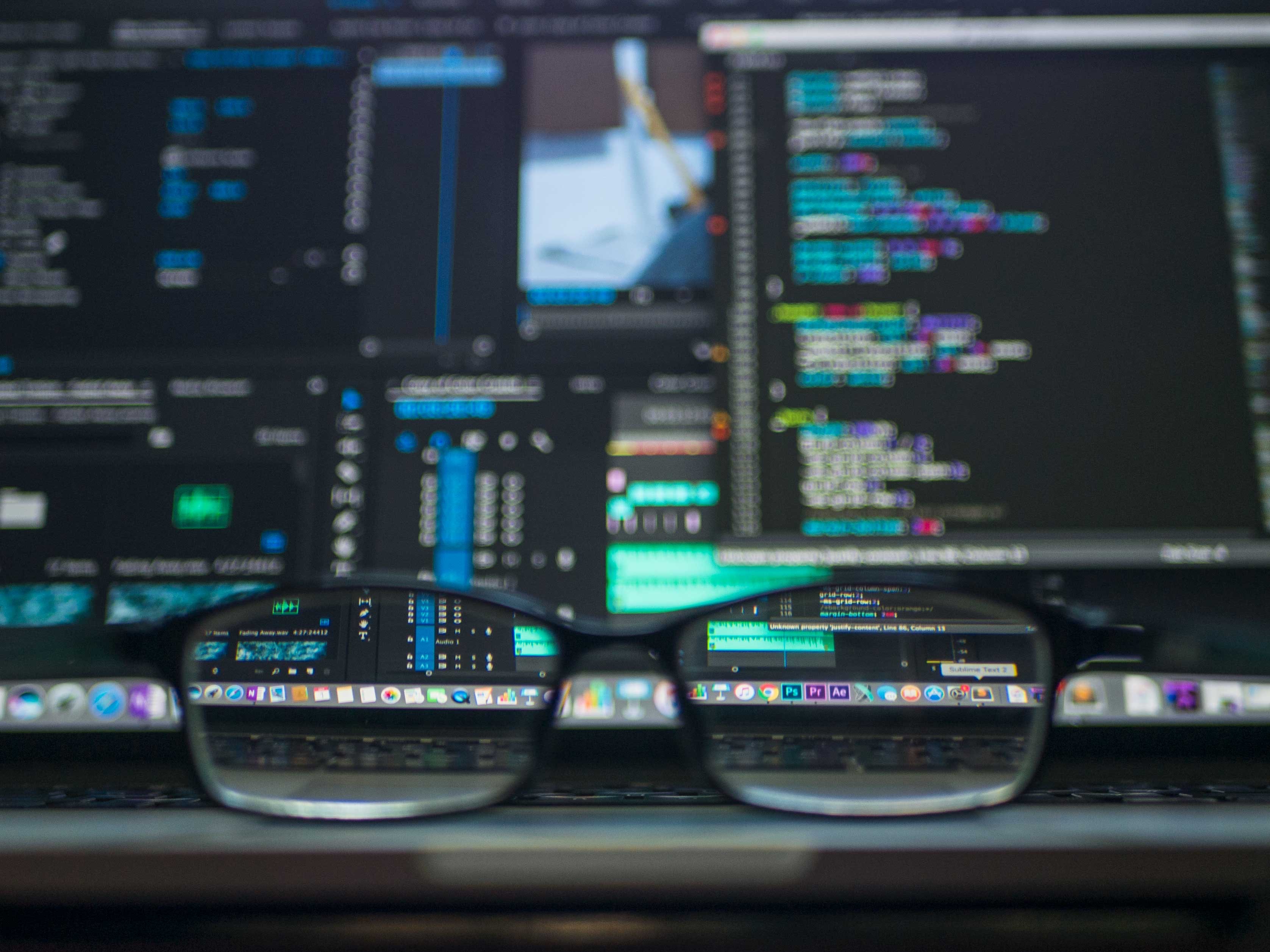 Calculation Engine
Powerful calculation engine with built-in math, date-time, text, and logical functions to handle complex expressions with intuitive user interface. Powerful data aggregation when looking up value that falls in different time span. Add your calculation once and see results immediately without running separate reports.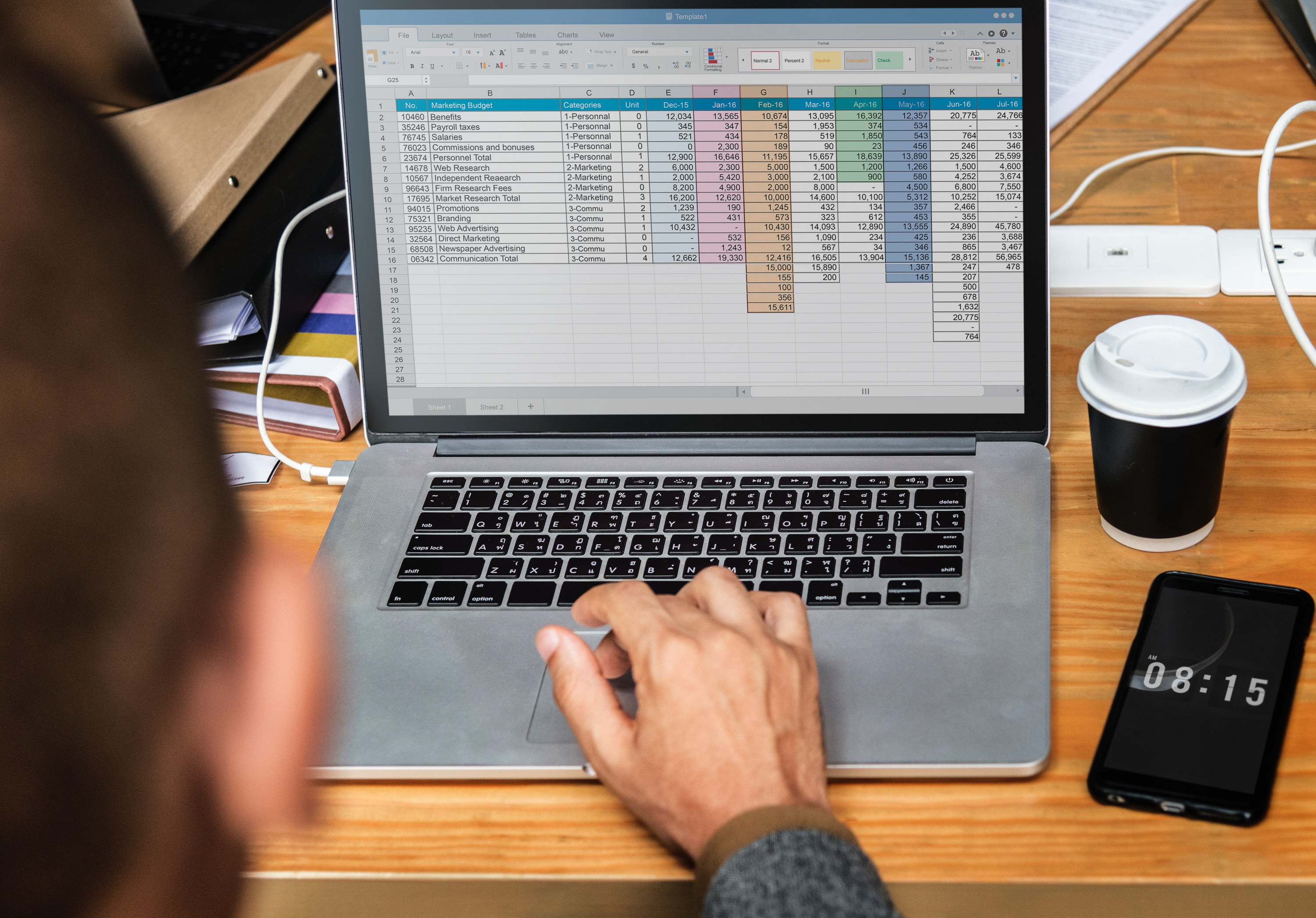 Seamless Integration with Excel
Are you proficient in Microsoft Excel? Do you prefer analyzing your data in Excel? Do you like to use Excel PivotTable and PowerPivot for your reports? Not a problem; just open up Excel, point your data source to DREEM data and start working, no additional add-ons or coding needed.
Microsoft Reporting Services
DREEM Solutions' reports and BI module can be easily configured and they support Microsoft SSRS technology. Once the data set is configured, it can be used to feed SSRS reports, grid, and business intelligence module.